Archive for
December, 2014
0
As usual we have arranged an emergency call-out service for the Christmas & New Year period. The service will operate between the following:
1pm Wednesday 24th December to
9am Saturday 27th December
1pm Wednesday 31st December to
9am Friday 2nd January
During this period, faults should be reported as follows:
Plumbing / Gas Heating / Electrics /Security – One Call 07515369200
Please also refer to our website for emergency details under the Tenant/Student Tab for when the office is closed.
Please note that if you have a British Gas Homecare service contract in place, you should call them in the first instance. 0800 365100
Best wishes from everyone at iConn Property Management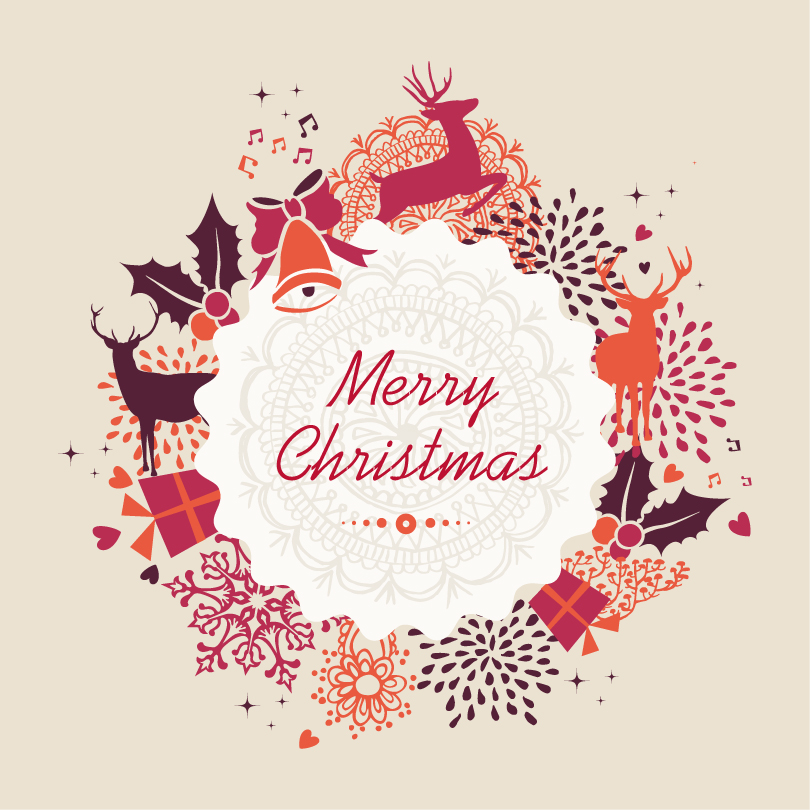 0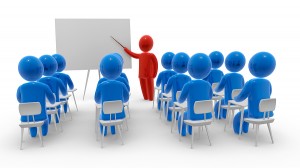 Our offices will be closed from 1pm for a staff training afternoon tomorrow; if you have any emergencies please contact One Call Property Services on 07515369200.
For more information visit our website: http://www.iconnproperties.co.uk/emergency_contact.php
0
'Nearly Legal' has informed us all that pilot areas for the landlord immigration checks came into force from the 1st December, under the requirement of the Immigration Act 2014. These areas include Birmingham, Walsall, Sandwell, Dudley and Wolverhampton. Other areas are expected to be announced in 2015.
Giles Peaker writes:
The equipment will apply to all tenancies, leases below 7 years, sub-lets or lodging arrangements granted on or after 1 December 2014 in the affected areas. Existing or renewed agreements where the tenancy/lease/lodging etc. is continuous from before 1 December will not be affected.

Councils are exempted (including discharge of homeless duty via private sector), as are other social landlords (where they have already been required to consider prospective tenant's immigration status before allocating them the property) and hostels and refuges 'which are managed by social landlords, voluntary organisations or charities, or which are not operated on a commercial basis and whose operating costs are provided either wholly or in part by a government department or agency or a local authority'.
Here at iConn we'll continue to monitor the situation and keep you all up informed as and when we know more, especially concerning Canterbury and the surrounding areas!
Source: http://nearlylegal.co.uk/blog/2014/09/landlord-immigration-checks-1-december/