Archive for
April, 2013

0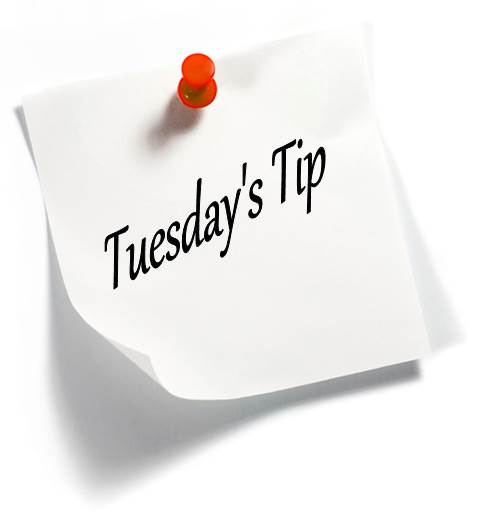 Sam Macdonald, Lettings Negotiator at iConn Property Management writes;
After a long winter, tenants should definitely make the most of the sunshine while its here! There is nothing better than the fresh smell of your clothes that have come straight from your washing line!  'Sun drying' can also help you save money and energy!
5 reasons why you should dry your washing outside:
Your clothes and bedding will smell fresh a daisy.
Sunlight is a natural sanitizing and bleaching agent, therefore will get rid of insects, bacteria, and other germs.
You will save money on your electricity bill as you don't need to use a dryer.
Drying on the line is kinder to your clothes, they last longer and the elastic in your socks is less likely to disappear!
Drying your clothes on a radiator in the house can cause damp and mould to your property.


0
Sam Macdonald, Lettings Negotiator of iConn Property Management writes;
Information to landlords – iConn have noticed a rapid change to the student market this year which has been an accumulation of increased University accommodation, high University fees and a considerable reduction in UK and International students applying for places; which in turn has produced an unexpected high level of properties left on the market.
Normally at this time of the year most of our student properties have been Let for the next academic year.
We have been in discussions with other local agents whom are experiencing the exact same scenario and are looking at ways to attract those students that are still looking for accommodation.
What we are proposing to do is to reduce our administration fees for the students; making it more affordable for them at the start of the application process.   A further option is to adjust the rental figure in order to become more competitive.
There will of course still be students that have not secured a property as of yet and those students that will come through the clearing process later in the year once their course has been confirmed.
We do not want to alarm you at this stage; however the purpose of this letter is to forewarn you of the situation and to agree a plan of action now in order to secure a tenancy going forward.
We would normally advise our Landlords to increase their rental income but with the high level of stock still on the market, an alternative solution must be found in order to secure you revenue for the next academic year.
If you would like any further information regarding this, please feel free to contact our office on 01227 765008.

0
Iris O'Connell, Managing Director of iConn Property Management writes: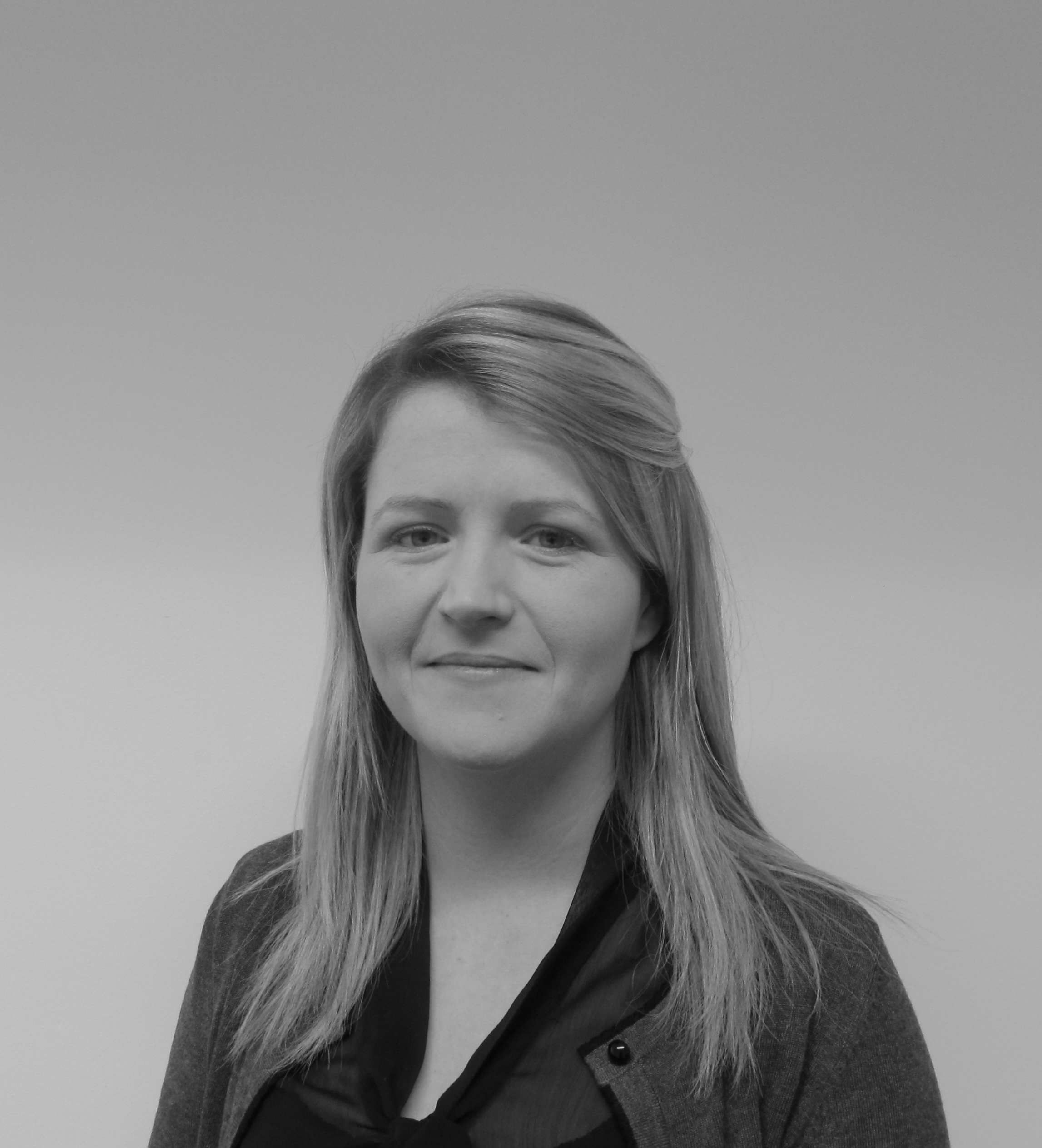 I am pleased to announce that we have a new Property Manager.
Tanya Macleod has worked for over six years in the Lettings and Property Management industry and specialises in Property Management.
She has previously worked for a well known large Agent in Canterbury and brings with her a wealth of knowledge.
Going forward, if you have any maintenance queries, please contact Tanya in the first instance tanyamacleod@iconn.co.uk